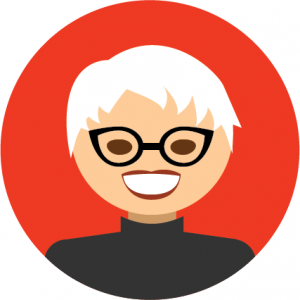 Hi there!
My name is Bree, and I am a Product Design manager and creative problem-solver with over a decade of experience in all facets of digital and interactive design. As a well-rounded designer with a variety of cross-disciplinary skills, I create products and experiences that are compelling, user-focused, habit-forming, and seamless with a pleasing, intuitive visual aesthetic.
I believe the best approach to design is a holistic one that takes the wide view, balancing business and user goals with an eye toward the future. Over the years I have worked on a range of projects with a variety of collaborators and teams.
Have a great idea? Let's work together and make something amazing!
My Process
Every project is different and requires a unique approach. However, there are some fundamental guidelines that help shape each stage of the process for efficiency and effectiveness.
I like to start by investigating the problem we're trying to solve—who are the users, what are their needs and goals, and how are existing solutions falling short? From there, I strategize an approach and ideate on solutions before moving into an iterative design process. At every step, I test and validate my assumptions and ideas until arriving at the best solution—a product that meets the needs of the end user while delivering the optimal experience.