👋 Hi there!
My name is Bree, and I am a strategic design leader and creative problem-solver with over a decade of experience in all facets of digital and interactive design. As a director of product and UX design, I build and support teams to design products and experiences that are compelling, user-focused, habit-forming, and seamless with a pleasing, intuitive visual aesthetic.
I believe the best approach to design is a holistic one that takes the wide view, balancing business and user goals with an eye toward the future and isn't afraid to experiment and learn. I believe that my role as design leader is to create opportunities and tools for my team to grow, learn, and make the best work they can while knowing they are supported and appreciated.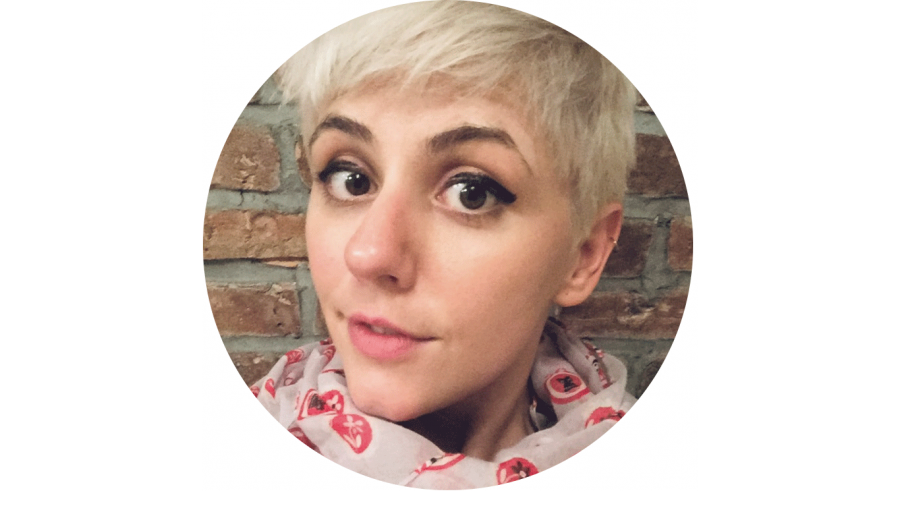 ---
I am a…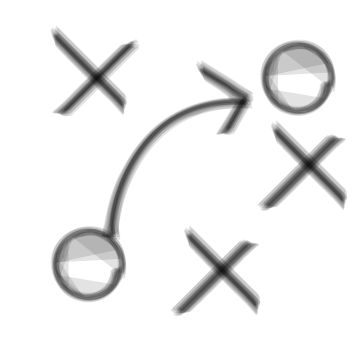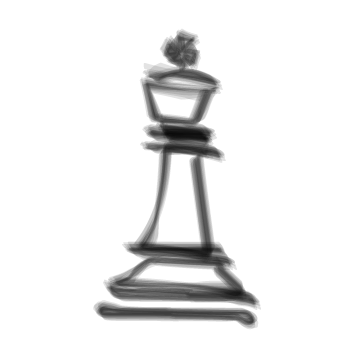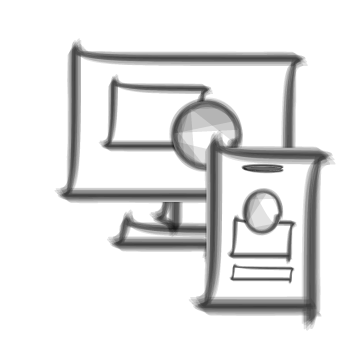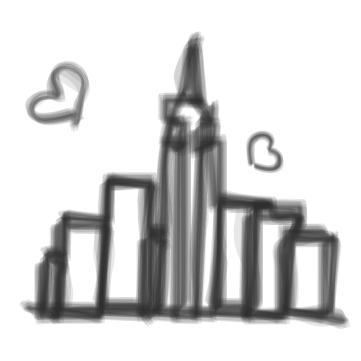 ---
My Approach
Every project is different and requires a unique approach. However, there are some fundamental guidelines that help shape each stage of the process for efficiency and maximum effectiveness.
I like to start my team off by investigating the problem we're trying to solve—what is the business goal, who are the users and what are their needs and goals, and how are existing solutions falling short? From there, we work to strategize an approach and ideate on solutions before moving into an iterative design process. At every step, it is critical to test and validate our assumptions and ideas until arriving at the best solution—a product or feature that meets the needs of the end user while delivering the optimal experience.